Looking For
My Arts Desire?
---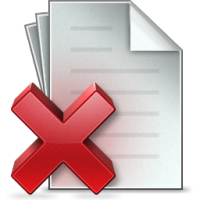 My Arts Desire has now merged with our parent site, RTBWizards.com. You will find the same great templates plus more detailed information now located on one convenient site.
We apologize for any inconvenience and hope you will stay for a visit.
This would also be a good time to update your bookmarks.
---